Cookies: This website uses cookies. By continuing to use this website you are giving consent to cookies being used.
You are using the web browser we don't support. Please upgrade or use a different browser to improve your experience.
"icon arrow top"
About us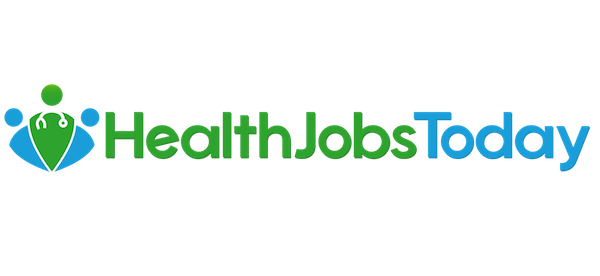 HealthJobsToday is a leading health job board featuring jobs from medical and health sector.
Our website is accessible to all within the industry - Hospitals, employers, recruitment agencies and candidates seeking their next health job.
We focus to help our candidates find their dream role in simplest and quickest way. They can connect directly with the employer to learn more about the company and their profile.
Simple search interface and easy application process makes it easy for jobseekers to start their health career.
We are dedicated to each of our clients and we work hard to promote your company and your projects.
Want to know more? please contact us